Grassroots Alberta Landowners Association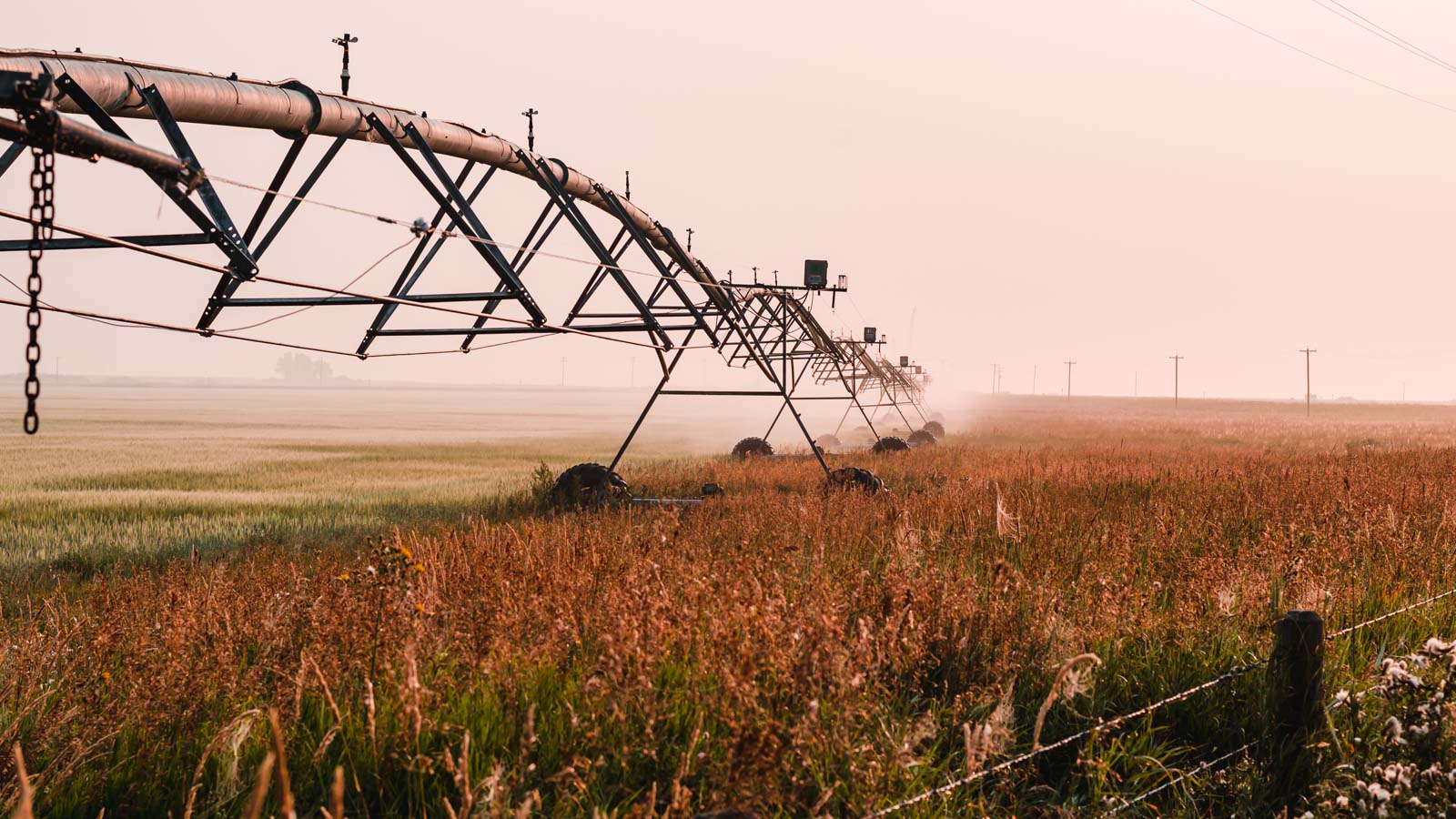 Working with Local Landowners on Pipeline and Powerline Projects
Grassroots Alberta Landowners Association exists for landowners when their property is affected by pipeline and powerline projects. For many years now, several larger non-profit landowner associations, backed by experienced landowner rights lawyers, have been working with landowners on projects involving use of private land.
Acting in this manner can help ensure that landowners obtain agreements that are more comprehensive than any one landowner could achieve on their own. The process also ensures that genuine landowner concerns related to liability, construction standards, environment, safety, and bio-security can be resolved and addressed.
​Jim Ness, a member of the organization, has facilitated his fair share of landowner projects. Jim is a proud Albertan farmer and cattle rancher. His accolades include the following:
Former Director, Alberta Grain Commission
Former Director, Centre for Prairie Agriculture
Former Director, CAEPLA (Canadian Association of Energy and Pipeline Landowners Association)
Former President, Alberta Association of Pipeline Landowners
Principal, Prairieland Ventures Ltd. (PVL)
Jim is a director of Grassroots Alberta Landowners Association and lead negotiator on powerline and pipeline projects. He has been a licensed land agent in the province for more than a decade, working exclusively with landowners in their negotiations with oil, gas, electrical, and pipeline companies. He has played a lead role on numerous negotiation teams in discussions with energy and pipeline companies, at times working with more than 150 landowners in single negotiations. He has also collaborated with landowners and landowner groups in other provinces and in parts of the United States.
We promote the responsible and efficient use of tax dollars while carrying out an educational role with respect to wealth creation and responsible public policy.